Extracurricular Activities on Campus
The community at ISTA offers a variety of activities, from dancing to baking to gardening. So whatever interests you, you are welcome to join!

This list is definitely not complete so if you would like to add something please get in touch with Sandra.
Yoga with Anja
Classes are bilingual, weekly every Tuesday or Thursday, at 06:30 pm, / Ballroom – you can join any time!
(recommended to bring your own yoga mat)
Registration via SMS to Anja (+43 681 81836301)
semester block of 20 sessions: 222 Eur (11 Eur per session)
block of 10 sessions: 130 Eur (13 Eur per session)
Single Class: 15 Eur
Please join the ISTA yoga mailing list to stay informed about delays and other news. Yoga@lists.ist.ac.at
Back Training with Eva
Starting on March 22, every Wednesday from 5 to 6pm our back training HYBRID classes will be at the Downtown (central building) or on Zoom.
Come in comfortable clothes, please bring your own mat
Registration: eva.lojka@tanzfitness.at
First training is free!
semester: 62,50 Eur (ISTA covers 50% of the costs, full price is 125 Eur)
single class: 15 Eur
Find out more on: BACKTRAINING
Dancing | Capoeira sessions
Capoeira is a martial art from Brazil that mixes elements from African Dances, Martial Arts, and Music with elements from modern Martial Arts. The training is a great full-body workout and incorporates music, acrobatics, and self-defense.
Where: We meet every Friday at 16:30 in the sunstone building
Who: Everyone, beginners are welcome, no previous experience in anything is required.
Bring: Just general sports gear, training is barefoot.
Dancing | Modern Jazz sessions
modern jazz dance sessions at ISTA, on a weekly basis. If interested, please join this Whatsapp group: https://chat.whatsapp.com/FAVQJbWTxTw9NOsZpy7y2i
Next Wednesday 25. January 2023 (5:30pm – 7pm) will be the occasion to meet, get to know each other's level and expectations, and -of course- to dance. If conclusive, regular sessions will start in early February 2023, either on Wednesdays or on Mondays.
Dancing | Argentine Tango
When: Thursdays, 17:45 – 20:00
Where: Sunstone Building – Big Seminar Room
(Ground floor)
Contact: tangoargentino@lists.ist.ac.at
If you are fascinated by Argentine Tango, you are more than welcome to join ISTA Argentine Tango group!
We meet on a weekly basis to share a relaxing moment while enjoying and dancing Argentine Tango. No prior knowledge of the dance, no partner required.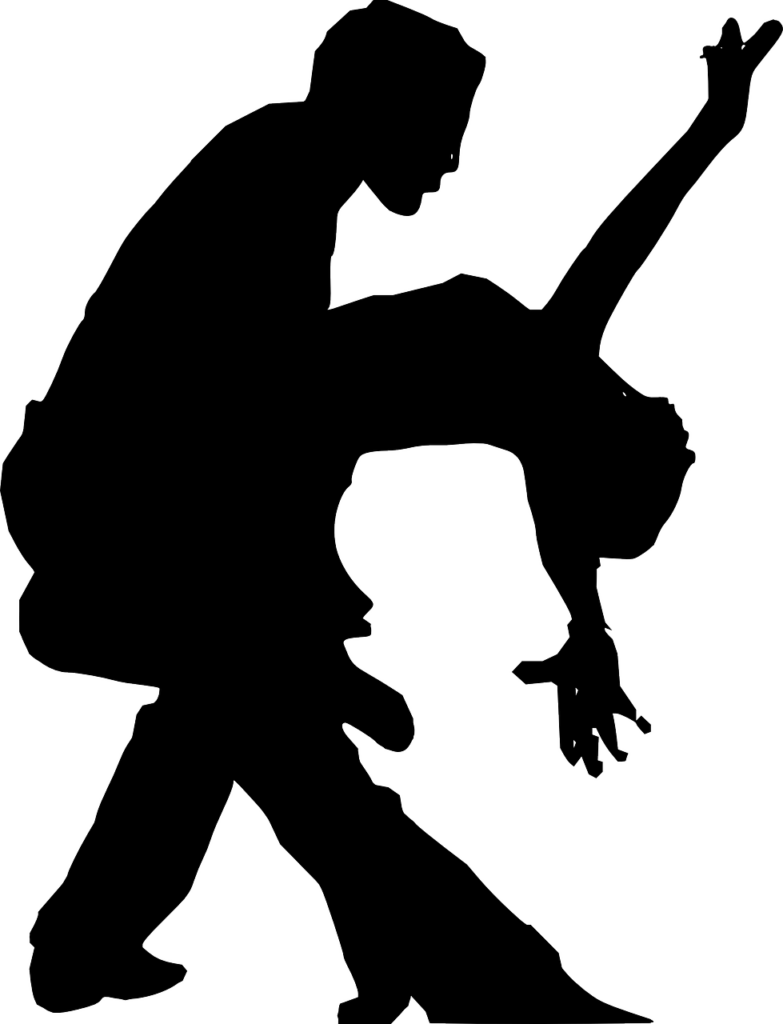 Board Games
Venue: pub on campus "Error Bar"
When: next session on Friday, February 16, 2023 at 6 pm
If you are new to ISTA and want to find a place to meet new folks to play board games with or to socialize, board game evenings are the perfect place for you! It is beginner friendly and we always explain the rules to first-time players 🙂
The games vary from chill party games to complex board games depending on the preference of people attending. We have a nice set of games at the pub (and some new ones are on the way ) to choose from but if you have something interesting that you want to play, feel free to bring it with you for the evening.
Join the board gamers' mailing list:
https://icp.ista.ac.at/manage/mailinglists/name/games
Massages
Book a massage by Elisabeth, either 30 minutes (33 Eur) or 60 minutes (56 Eur), bi-weekly on Tuesdays (dates are published also in the Campus Update)
How to book: either write to mail@tuwas.at or call +43 (0) 664 8923 756
Shiatsu
Shiatsu practitioner Christian Berger offers Shiatsu at the campus as part of preventive health care at the workplace. You can find more information on his website at www.shiatsu-leben.com (only in German).
There are four remaining dates to choose from. The cost is 33 EUR for a session of 25 minutes. Please register directly via these links as published in the Campus Update of 26.01.2023
Think & Drink
On Fridays, at 4 pm
The talks will be followed by drinks & snacks in the Error Bar, where we can come together and share ideas.
Announcements are sent out via eMail to all scientists and staff by the organizers.
Further Activities & Sports Facilities on Campus
For more information click here.